Capitol Boogie 2019: Tobi Lou + O-Slice
Miguel Wilson, Web Staffer
March 28, 2019
The end of another semester looms ahead…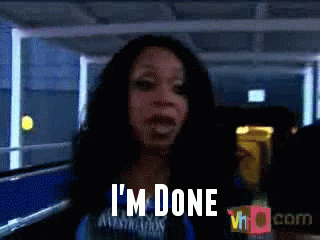 Obviously, all of us are struggling and some of us may or may not be developing an addiction to caffeine (definitely not me). But who cares? It's time for Capitol Boogie!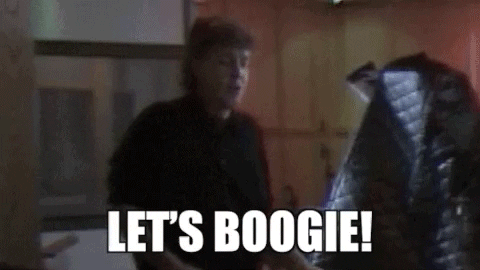 This Saturday, March 30th, we have Tobi Lou and O-Slice gracing the stage of Battelle Atrium at 8 PM!!
Tobi Lou is doing some exciting things in the music industry. Aside from his crazy lyricism, he happens to have some of the most iconic album covers that I have ever laid eyes on. Look no further than the cover for "New Bish," where he draws inspiration from The Rugrats. His. Mind.
If you do not know Tobi Lou, he released tobi lou and the Juice, tobi lou and the Loop, and tobi lou and the Moon last year. He also performed his track, "Orange," on COLORS:
Of course, Capitol Boogie is known for bringing in amazingly talented artists from the DMV and this year is no different. Enter: O-Slice, "she's a whole rapper!" I have been bumping to O-slice's "10toes" for a minute, and I am so pumped to see her perform live. Here's a preview:
It goes without saying that an event like this requires a great deal of effort. There are so many moving pieces involved, and a lot of things that have to come together to make Capitol Boogie a reality. It swells my heart with great pride to know that I'm a part of WVAU, and I hope you all come join us for what is set to be an incredible night!
Do yourself a favor and check out their Instagrams here and here.