Respect the Classics: The Grammys Then and The Grammys Now
It's almost ridiculous to compare the Grammy Awards of the past to that of 2021 because the differences are so apparent. But the award show has always served as a sort of music time capsule, and I think that that embodies the nature of my column Respect the Classics more than anything else could. Let's take a look at the very first Grammy Awards and then a look at the most recent Award ceremony.
The very first Grammy Awards took place on May 4th, 1959 at the Beverly Hilton Hotel in Los Angeles, California, featuring artists like Frank Sinatra, Ella Fitzgerald, and Perry Como. The event was formal, classy, and black-tie required, which is already a stark contrast to our modern-day Grammy ceremonies. At the time, the biggest shock of the night was that Sinatra, though nominated for six awards, only received one, which wasn't even for his crooning voice (it was for his art direction on the Best Album Art category of the same year)! The range of categories, the surprising winners and losers of each category, and the performance aspect of the first-ever Grammy Awards set an incredible precedent for what the program would look like in the future.
Since that infamous 1959 program, a lot has changed on a national and international level. The introduction of computers caused a huge change to the landscape of the music industry: everything from the quality of production to the quantity of music released increased exponentially. A very tangible example of this was the fact that the 2021 Grammys were completely virtual, featuring pre-recorded performances. Of course, this was due to COVID-19, but seeing the award show persevere through a worldwide pandemic by using technology was a feat for the music industry. Far from the formal black-tie event of the past, colorful suits and dresses were adorned by all performers regardless of gender. The performances, such as Megan Thee Stallion and Cardi B's live rendition of WAP shocked the viewers and simultaneously delivered a powerful message on the importance of females embracing their sexuality.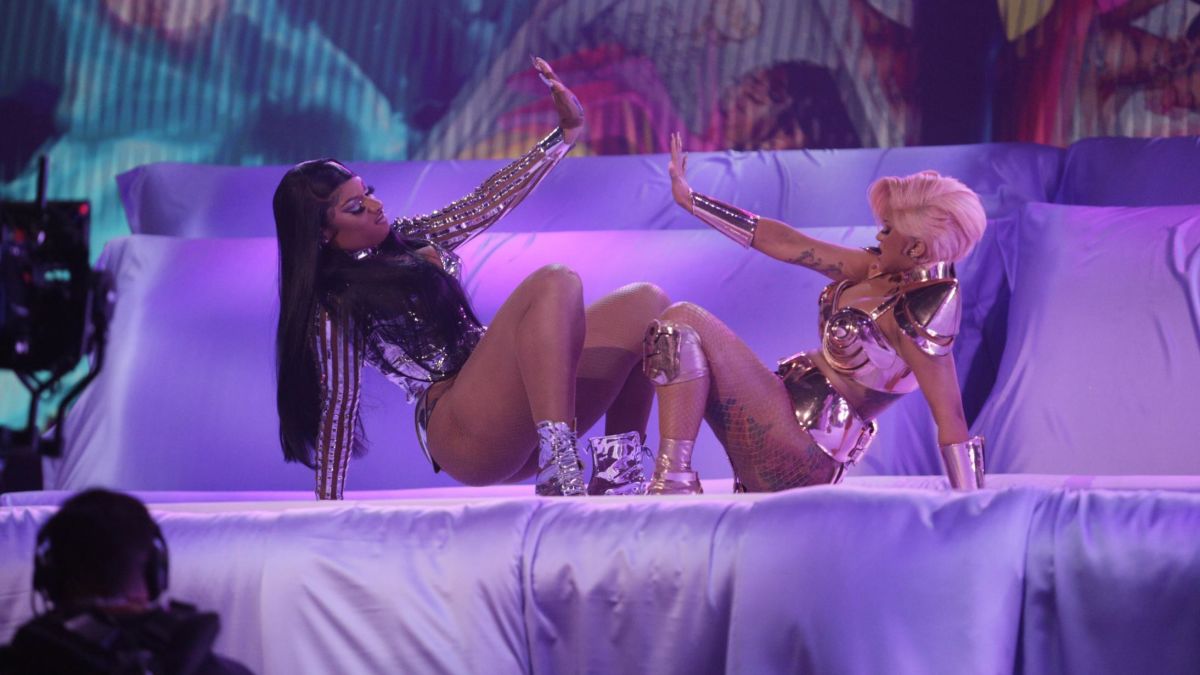 It's safe to say that the beloved annual music award program has been reinvented time and time again. Everything has changed, from the categories and the performances and the costumes and the attendees, yet one essential element has stayed the same, that powerful glue that holds us all together: music. Though witnessing the historic, first-ever all-virtual Grammys this year was an eye-opening experience to all, we must look back to the very first Grammy Awards that started this all. Why? Because you gotta respect the classics.