The Beauty of Stop Motion Music Videos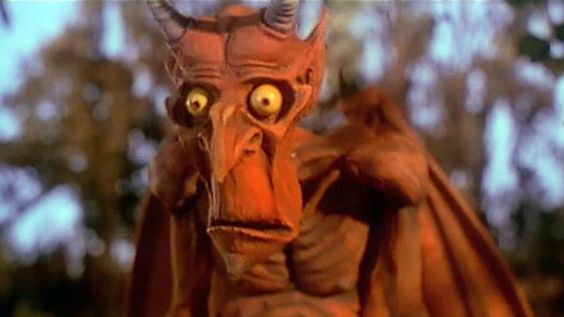 Music videos. We've all seen them before. They provide some form of visual representation of our favorite songs. When they're done right they can elevate whatever music the video is representing to new heights. I have always really enjoyed watching the music videos to my favorite songs, and by far, the best type of music videos are the stop motion ones. For today's little column, I thought it would be fun to look at some of my favorite stop-motion animation music videos.
The music video for The White Stripes' "Fell In Love With A Girl" is one of the first examples of a stop motion music video I had ever come across. I used to be really into legos and stop motion as a kid, so seeing The White Stripes play along to this classic tune in lego form was always mind-boggling. Can you imagine how much time went into making this video? I don't even want to think about it. Anyways this one is great.
Primus always has really fun and wacky music videos, and this one's no exception. The music video for their cover of "The Devil Went Down to Georgia" has always been one of my favorite music videos in general. The stop motion animation is crafted with so much attention to detail and is animated so smoothly it is almost hypnotic to watch. The setting for the video is also just plain beautiful, there are so many great shots here. I especially love when the Devil's band starts to play and the whole area's tone and lighting completely switches. The video perfectly encapsulates the tone of the song too so that's another reason it's great. Just look at the Devil. So sinister.
A very recent example of a stop motion music video is the video for Parquet Courts' song, "Black Widow Spider". This video is entirely claymation; a subsection of stop motion animation relying heavily on the use of clay figures and props for the animation. The video plays heavy homage to Gumby, a claymation TV show that ran from the late '50s through the '60s. Each band member is represented as their own little clay humanoid figure. The video is just so fun to watch and makes the song all the better. This video definitely is the best Gumby-themed claymation music video about recovering from heartbreak out of all the ones I've seen.