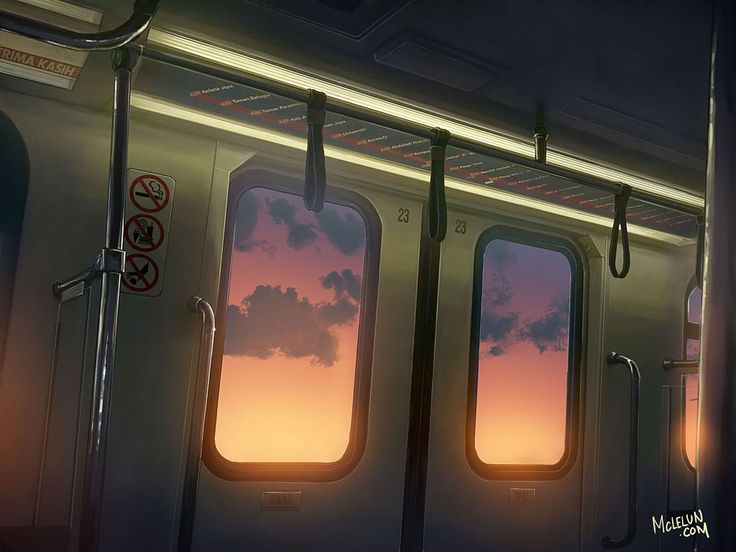 A Playlist for Going Home
December 10, 2022
Hi everyone! Welcome back to Notes with Nicole. The semester is coming to an end, which means we will be returning home. For some that's great, for others not so much. Here is a playlist that catches both sides. The bittersweet feelings of returning home from college:
Scott Street

– Phoebe Bridgers
I couldn't help myself with this one. Phoebe knows how to invoke such an achingly nostalgic sadness you feel in your bones. This one hurts!!! Coming home to a place that hasn't physically changed, yet you and the life you once knew so well has completely changed. Whether that was for better or for worse, change and transformation can feel so lonely and so obvious. The people that have turned to strangers who once knew everything there was to know about you, the friends you don't hang out with anymore because you're different people, the reminders of the loss of youth. Phoebe captures all of these sentiments in Scott Street. The ending is the best part, "Anyway, don't be a stranger". 
Cancer/Aquarius moon
Rivers and Roads

– The Head and The Heart
Another one that stings. Nostalgia has a way of taking hold over us. This song is a perfect representation of a college kid coming home for breaks, or a post-college life away from home. Here are some lyrics: "Nothing is as it has been/ And I miss your face like hell". There is a dramatic build up with piano and drums in the background which emphasize the emotional impact of the song. The end is a repetition of the words "Rivers and roads, rivers and roads, rivers and roads 'til I reach you". The song is about friends moving away from each other and growing up, but missing the times they can never get back. Going home is a reminder of how much has changed, and how much will never be the same. 
Sagittarius/Pisces Venus
Somewhere Only We Know

– Keane
One of my favorite songs ever, Keane just perfectly conveys the essence of reminiscence of old friendships and loves. "I'm getting tired and I need somewhere to begin/ and if you have a minute why don't we go/ talk about it somewhere only we know/ this could be the end of everything/ so why don't we go somewhere only we know". The piano and Keane's voice truly touch you as you listen to this song. It's the desperation for things to stay the same, for change to wait, for right people and wrong timing. When life keeps moving and you're just in awe. Having that place called home in common with people you grew up with is an amazing and special connection. So, in my eyes, "Somewhere only we know" is home. 
Capricorn/Virgo Sun
Some songs have lyrics that are just a bit too accurate. This is for my people who have ex relationships at home, you know that strange feeling of returning home as strangers who at one point saw a future together. On the other hand, if someone you used to love moved away, well, COIN masters that experience as well. The lyrics, "Sweethearts that high school soured now" and "I come here more than you know, and I'm sure you think I've outgrown you now/ But I couldn't" are great examples of how this song pulls your heartstrings. You may love and lose and grow up and move away, but does that love ever really leave? Hmm..
Scorpio/Aquarius Venus
Let's Go is not necessarily about home, but I like to think it can be. This is probably the only upbeat and happy song. Home isn't a bad place, but there is a lot of change and nostalgia that comes along with going home. However, that also allows us to see how much we've grown and matured. This song celebrates that. "I was up in my head/ for everything I said/ Caught a million words/ They're all made with lead/ I bought a megaphone/ To use inside your home/ Forgot the batteries/ but that's the old me". Matt and Kim explore a theme of transformation in a fun and thrilling way. Going home and seeing how much progress has been made since your teenage years is such a cool experience!!
Thank you for reading! I hope everyone takes care of themselves this upcoming winter break and can relax. Even if emotions are heavy, listen to some comfort music and let yourself unwind. HAPPY HOLIDAYS!!!!