Discover Mandy Weekly III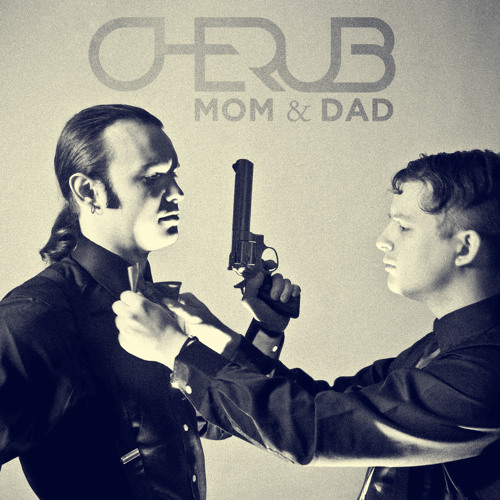 Courtesy of  Soundcloud
We all have those artists on our playlists: they come in once, bring one good party song, and are quickly forgotten once you hit shuffle one too many times. These are the one hit wonders of our music collections. I think Spotify likes to mock me by taking the second most listened song from these artists and putting it on my Discovery Weekly. It‰'s an easy way to find music you probably already like but were too lazy to look up by yourself because "Hands to Myself" by Selena Gomez has been on a continuous loop for the past 2 and a half weeks (Just me?).
XOXO by Cherub
How you know the artist: Doses & Mimosas
This sassy dance duo stole every party girl‰'s heart with their summer hit Doses and Mimosas. XOXO takes up the similar tone of throwing your middle finger up to all the ‰bitch ass hoes that hate you the most‰' while keeping consistent with their upbeat dance sound. Cherub might even get you to mistake club lib for the club, and before you know you‰'ll be screaming some choice lyrics on the silent floor.
Naked by X Ambassadors
How you know the artist: Renegades
I think I first heard Renegades on my Discovery Weekly a few months ago, which really makes me think Spotify has me pegged down. However, after hearing X Ambassadors (which sounds like the title of the next Mission Impossible movie) on the radio, I was a little disappointed with my DW selections. Never the less, X Ambassadors delivers with "Naked." There‰'s something familiar and happy about hearing horns in an opening hook to a song that I just can‰'t resist.
About You by San Cisco
How you know the artist: Awkward
You may know this indie-pop quartet from their 2012 self-titled album, including popular songs like Fred Astaire and Awkward. If not, their music sounds like something that plays in the background of an Apple commercial, in a good way. "About You‰" stems away from their pop-y 2012 sound and leans towards a more relaxed and sophisticated feel.
YOUTH by Troye Sivan
How you know the artist ‰ÛÒ Youtuber and Fan-Girl Demagogue
If you‰'re not familiar, Troye Sivan is an Australian YouTuber, who is actually quite charming. His album dropped in December of 2015 and he already has over 7 million monthly listeners on Spotify. He broke into the music business by writing a song about the John Green novel, The Fault in Our Stars. I really wanted to like this album, but it left something to be desired. Needless to say, I‰'m not his manic pixie dream girl. I think he could do great things in the future, but I‰'ll have to take a pass on YOUTH.